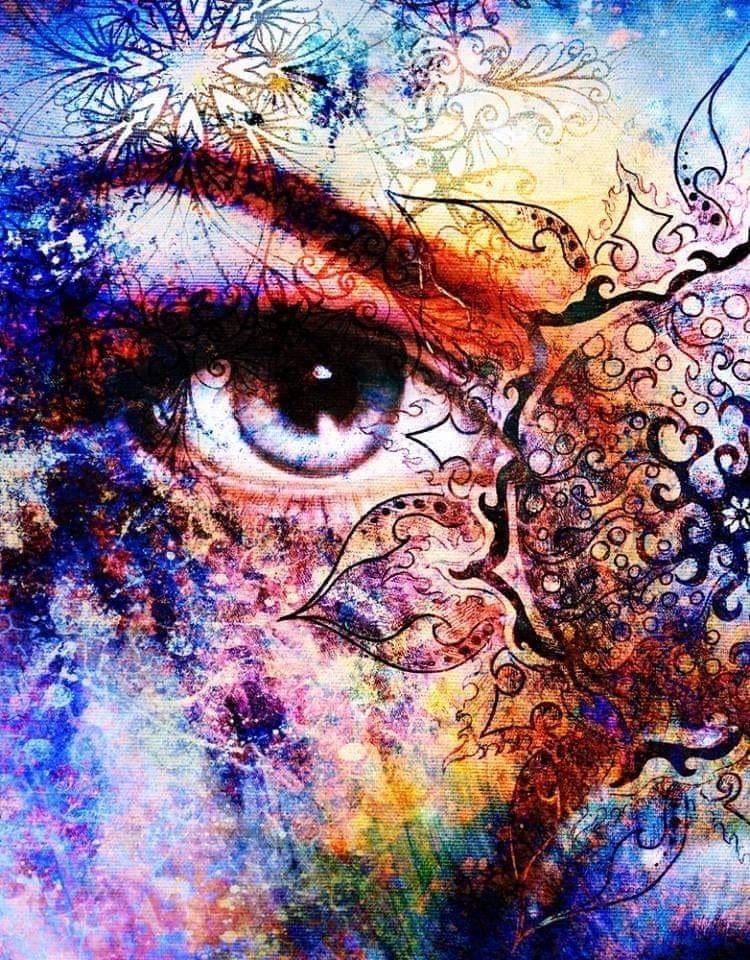 Welkom mooie Ziel,
Welkom op mijn website en dat jij je voelt aangetrokken tot mijn passies. ♥️
Lees en voel waar je hart door mij aangeraakt wordt. Laat mij jou inspireren om meer in verbinding met je lichaam, geest en ziel te komen, jouw ware Essentie en Kracht. Ontdek jouw talenten, waardoor je gaat stralen en schijnen. Het leven bestaat uit passies, emoties, liefde, plezier, overgave, vreugde en vrijheid. Laat mij jou helpen jouw waarheid en doel te vinden in jouw leven.

𝕐𝕠𝕦𝕣 𝕓𝕠𝕕𝕪 𝕚𝕤 𝕪𝕠𝕦𝕣 𝕋𝕖𝕞𝕡𝕝𝕖, 𝕪𝕠𝕦𝕣 𝕍𝕖𝕤𝕤𝕖𝕝 𝕠𝕗 𝕐𝕠𝕦𝕣 𝕃𝕚𝕗𝕖
Unleash your Inner Secrets and set your Soul On Fire 🔥
Let it all be magic, Life is One dance! 🌸
𝕐𝕠𝕦 𝕞𝕒𝕪 𝕤𝕒𝕪 𝕀'𝕞 𝕒 𝕕𝕣𝕖𝕒𝕞𝕖𝕣 ✨
Together we can create the world we dream of 🌈𝔸𝕟𝕕 𝕥𝕙𝕖 𝕨𝕠𝕣𝕝𝕕 𝕨𝕚𝕝𝕝 𝕝𝕚𝕧𝕖 𝕒𝕤 𝕠𝕟𝕖

𝕀𝕟𝕗𝕚𝕟𝕚𝕥𝕖 𝕃𝕠𝕧𝕖, 𝔹𝕝𝕖𝕤𝕤𝕚𝕟𝕘𝕤 & 𝕃𝕚𝕘𝕙𝕥
𝓑𝓻𝓲𝓰𝓲𝓽𝓽𝓮
🌸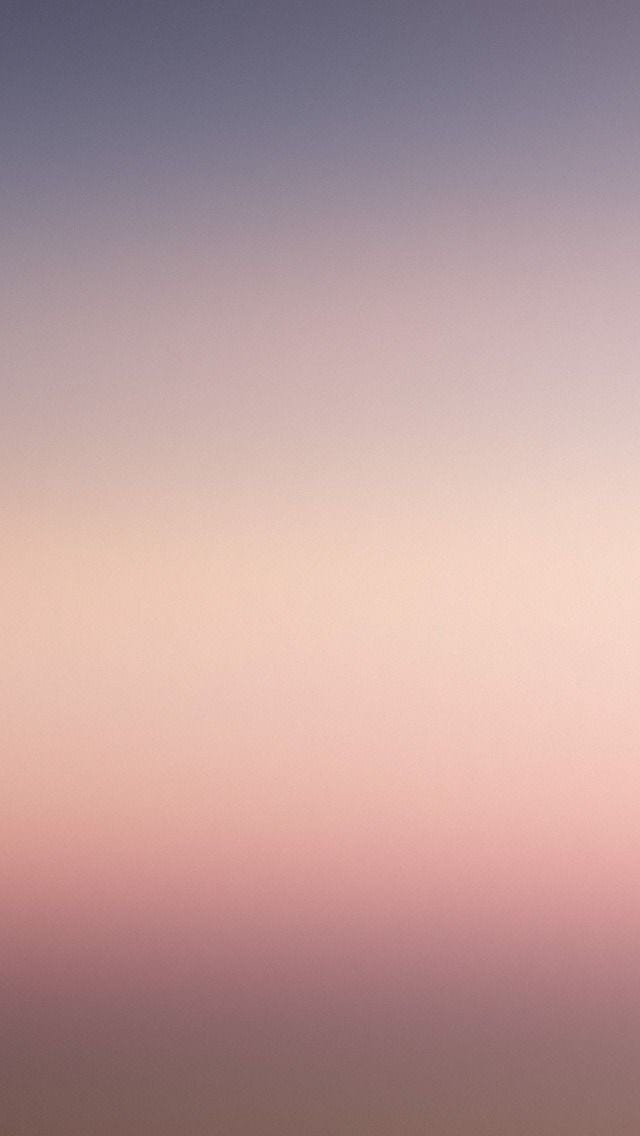 Layer by Layer into Yourself
Elke laag van bewustzijn "de aura" is verbonden met de chakra's of te wel energiewielen van het lichaam.
De eerste 3 onderste chakra's, de rootchakra, sacralchakra en solarplexus chakra zijn verbonden met het etherische, emotionele en mentale lichaam ook wel fysieke lichaam genoemd.
De vierde chakra, de heartchakra ook wel "de brug" genoemd, is het astrale lichaam.
De bovenste chakra's, throatchakra, third eye chakra en crownchakra zijn verbonden met etherische-causale, universele-liefde en ketherische-causale lichaam of te wel het spirituele lichaam.
Al deze lagen van zelfbewustzijn dienen goed doorleefd en doorvoeld te zijn. Wij hebben deze ervaringen nodig om ervan te leren en om tenslotte te ervaren wie we werkelijk zijn en waarin we ons weer kunnen herinneren.
Elke vorm van yoga, dans, chanting, meditatie is een verdieping naar jouw werkelijke "ik". Je weet nu wie je werkelijk bent. Het leven is prachtig en je geniet vol verwondering en bewondering van elk moment in jouw leven.


𝓛𝓮𝓽 𝔂𝓸𝓾𝓻 𝓛𝓲𝓰𝓱𝓽 𝓼𝓱𝓲𝓷𝓮 𝓵𝓲𝓴𝓮 𝓪 𝓼𝓽𝓪𝓻, 𝓵𝓮𝓽 𝔂𝓸𝓾𝓻 𝓢𝓹𝓲𝓻𝓲𝓽 𝓫𝓮 𝓯𝓻𝓮𝓮 𝓪𝓷𝓭 𝓯𝓵𝔂 𝓱𝓲𝓰𝓱 𝓵𝓲𝓴𝓮 𝓽𝓱𝓮 𝔀𝓱𝓸𝓵𝓮 𝓤𝓷𝓲𝓿𝓮𝓻𝓼𝓮 𝓲𝓼 𝔂𝓸𝓾𝓻𝓼.
2021
The five Sutra's of the Aquarian Age
Recognize that the other person is you
There is a way through every block
When the time is on you, start, and the pressure will be off
Understand through compassion of you will misunderstand the times
Vibrate the cosmos, and the cosmos shall clear the Path

🦋
Passion
My Passion is to share my love for Yoga and Dance, all my Experience, Knowledge and Wisdom. Explore and get inspired to awaken in your Power and Soulsdestiny. Feeling the flow of Joy, Lovefulness and Gratitude for Life itself.
Brigitte