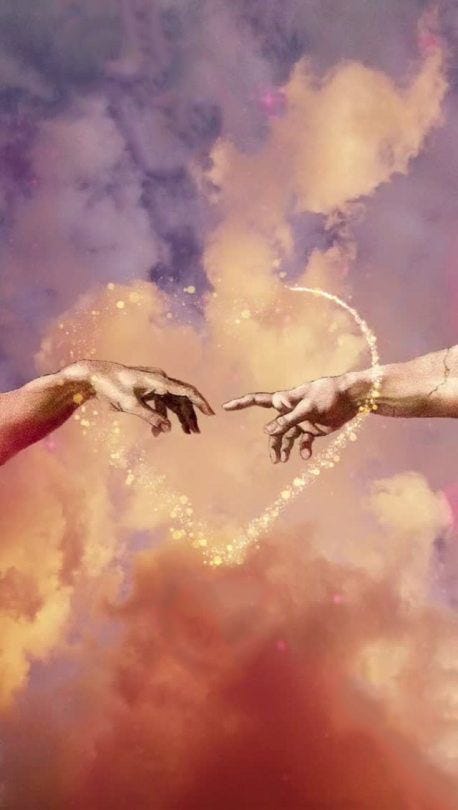 Heart to Heart
Soul to Soul




Embodiment &Empowerment
Yoga & Dance
Your medicine is your essential nature, your past, present and future extending in time and place.
Heal your Heart to Your Wholeness
Healing & Connection
Healing is the proces to wholeness of Mind & Body. I believe everybody has the capacity to heal and live their potential life. For this you have to discover the connection between Mind & Body. Because everything is Spiritual Energy, also your powerful feelings & thoughts. We are all connected. We are the Earth, we are Water, Air and Fire. We are all beautiful Spirits, we are Nature & we are the Light in the Universe.
Body Mind Spirit
The body is only an instrument for the Spirit
Nia Free Spirit Dance
When you dance,
Lead with your Soul,
Your body will follow.
The Divine Feminine Flow
Don't look for the remedy for
your troubles outside yourself.
You are the medicine.
You are the cure for your own sorrow.
Find me on Instagram

@brigitteoliehoek
@SacredNatureDesign
Spotify inhoud kan niet getoond worden met je huidige cookie-instellingen. Selecteer "Toestemmen & tonen" om de inhoud te zien en de Spotify cookie-instellingen te accepteren. Meer info kun je lezen in onze [Privacyverklaring](/privacyverklaring/. Je kunt je altijd weer afmelden via je [cookie-instellingen] /cookie-instellingen/.
Toestemmen & tonen
We all have the wish deep down below for freedom to be ourselves and live our most authentic life.
* Soundhealing "Celebrating Imbolc Crystal Bowl Sounds, Goddess Brigid, The First waves of Spring February 4th
* DNA-frequencies
* Reiki & Shamanic Reiki
* The Sacred Divine Feminine
* Nia®The Art of Sensation 2023 March The New Nia White Belt