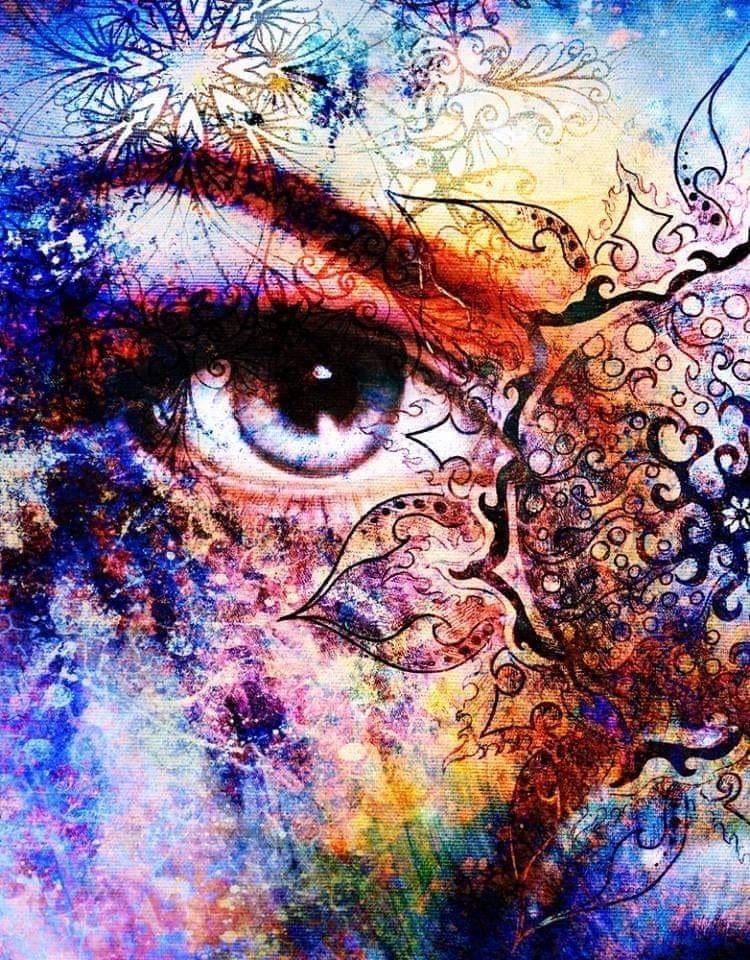 Welcome beautiful Soul,
Welcome to my website and that you feel attracted to my passions. ♥️
Read and feel where your heart is touched by me. Let me inspire you to connect more with your body, mind and soul, your true Essence and Power. Discover your talents, which will make you shine bright. Life consists of 𝙥𝙖𝙨𝙨𝙞𝙤𝙣𝙨, 𝙚𝙢𝙤𝙩𝙞𝙤𝙣𝙨, 𝙡𝙤𝙫𝙚, 𝙥𝙡𝙚𝙖𝙨𝙪𝙧𝙚, 𝙨𝙪𝙧𝙧𝙚𝙣𝙙𝙚𝙧, 𝙟𝙤𝙮 𝙖𝙣𝙙 𝙛𝙧𝙚𝙚𝙙𝙤𝙢. Let me help you find your 𝙏𝙧𝙪𝙩𝙝 and 𝙋𝙪𝙧𝙥𝙤𝙨𝙚 in your life.
Unleash your Inner Secrets and set your Soul On Fire 🔥
Let it all be magic, Life is One dance! 🌸
𝕐𝕠𝕦 𝕞𝕒𝕪 𝕤𝕒𝕪 𝕀'𝕞 𝕒 𝕕𝕣𝕖𝕒𝕞𝕖𝕣 ✨
Together we can create the world we dream of 🌈𝔸𝕟𝕕 𝕥𝕙𝕖 𝕨𝕠𝕣𝕝𝕕 𝕨𝕚𝕝𝕝 𝕝𝕚𝕧𝕖 𝕒𝕤 𝕠𝕟𝕖 🌍

𝓛𝓸𝓿𝓮 𝓪𝓷𝓭 𝓖𝓻𝓪𝓬𝓮𝓯𝓾𝓵 𝓑𝓵𝓲𝓼𝓼
𝓑𝓻𝓲𝓰𝓲𝓽𝓽𝓮

🌸
Spotify inhoud kan niet getoond worden met je huidige cookie-instellingen. Selecteer "Toestemmen & tonen" om de inhoud te zien en de Spotify cookie-instellingen te accepteren. Meer info kun je lezen in onze [Privacyverklaring](/privacyverklaring/. Je kunt je altijd weer afmelden via je [cookie-instellingen] /cookie-instellingen/.
Toestemmen & tonen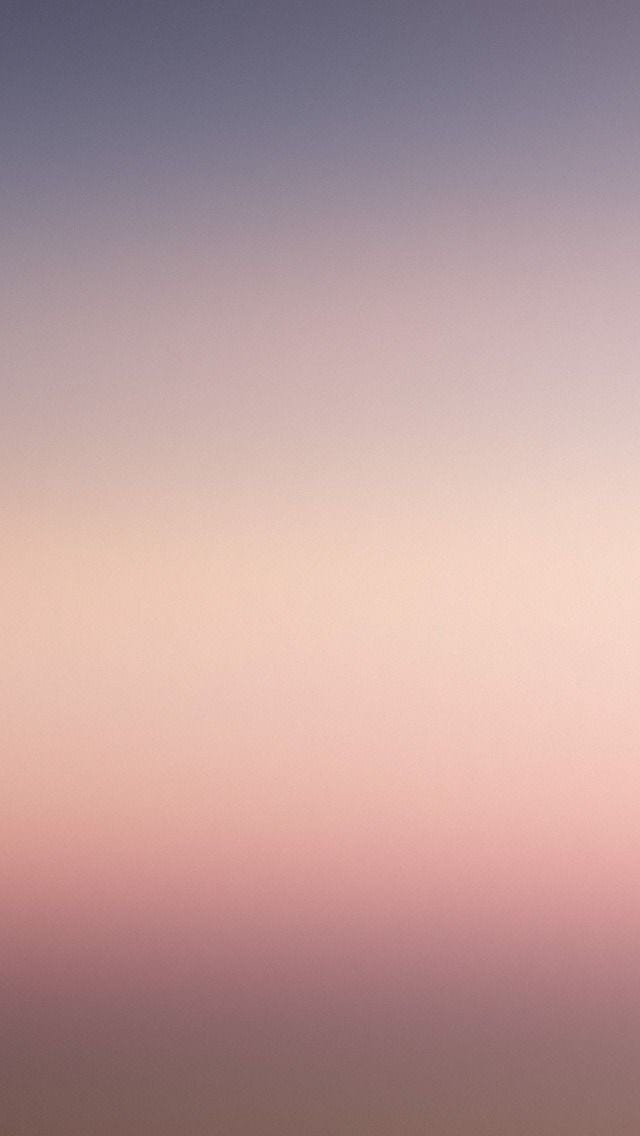 Layer by Layer into Yourself
Each layer of consciousness "the aura" is connected to the chakras or energy wheels of the body.
The first 3 lower chakras, the root chakra, sacral chakra and solar plexus chakra are connected to the etheric, emotional and mental body also called physical body.
The fourth chakra, the heart chakra also called "the bridge", is the astral body.
The upper chakras, throat chakra, third eye chakra and crown chakra are connected with etheric-causal, universal-love and ketheric-causal body or the spiritual body.
All these layers of self-awareness must be very well lived and felt. We need these experiences to learn from them and finally experience who we really are and what we can remember again.
Every form of yoga, dance, chanting, meditation is a deepening to your real "I". You now know who you really are. Life is beautiful and you enjoy every moment of your life with wonder and admiration.
𝓛𝓮𝓽 𝔂𝓸𝓾𝓻 𝓛𝓲𝓰𝓱𝓽 𝓼𝓱𝓲𝓷𝓮 𝓵𝓲𝓴𝓮 𝓪 𝓼𝓽𝓪𝓻, 𝓵𝓮𝓽 𝔂𝓸𝓾𝓻 𝓢𝓹𝓲𝓻𝓲𝓽 𝓫𝓮 𝓯𝓻𝓮𝓮 𝓪𝓷𝓭 𝓯𝓵𝔂 𝓱𝓲𝓰𝓱 𝓵𝓲𝓴𝓮 𝓽𝓱𝓮 𝔀𝓱𝓸𝓵𝓮 𝓤𝓷𝓲𝓿𝓮𝓻𝓼𝓮 𝓲𝓼 𝔂𝓸𝓾𝓻𝓼.
2021
The five Sutra's of the Aquarian Age
Recognize that the other person is you
There is a way through every block
When the time is on you, start, and the pressure will be off
Understand through compassion of you will misunderstand the times
Vibrate the cosmos, and the cosmos shall clear the Path

🦋
Passion
My Passion is to share my love for Yoga and Dance, all my Experience, Knowledge and Wisdom. Explore and get inspired to awaken in your Power and Soulsdestiny. Feeling the flow of Joy, Lovefulness and Gratitude for Life itself.
Brigitte